All our conventional tea processing machines will be delivered within 3 working days after receiving the payment. Small equipment can be transported by air, express, etc., medium and large equipment can be transported by car, train, sea, etc.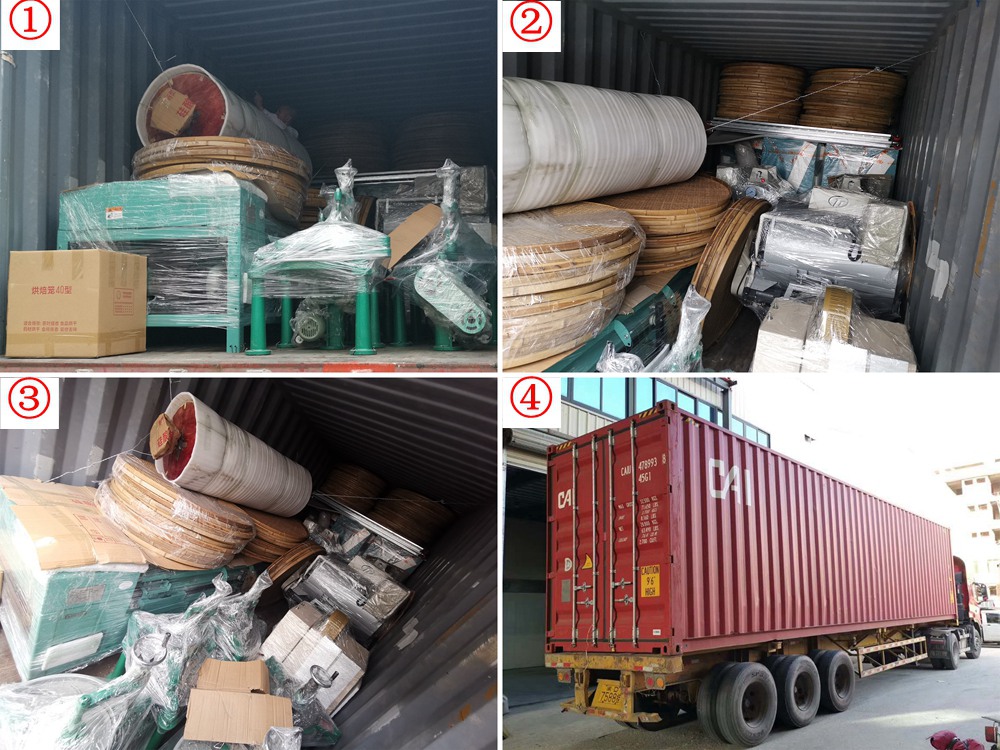 Usually, when the goods are shipped to a far country and the quantity is relatively large, they are transported through containers, and the machines are treated with waterproof and moisture-proof treatment, and then they are calculated by software to find the most suitable method for placing the machines. At last, we will fix the equipment inside the containers with iron wire, binding belt, iron nails and other tools to prevent running during transportation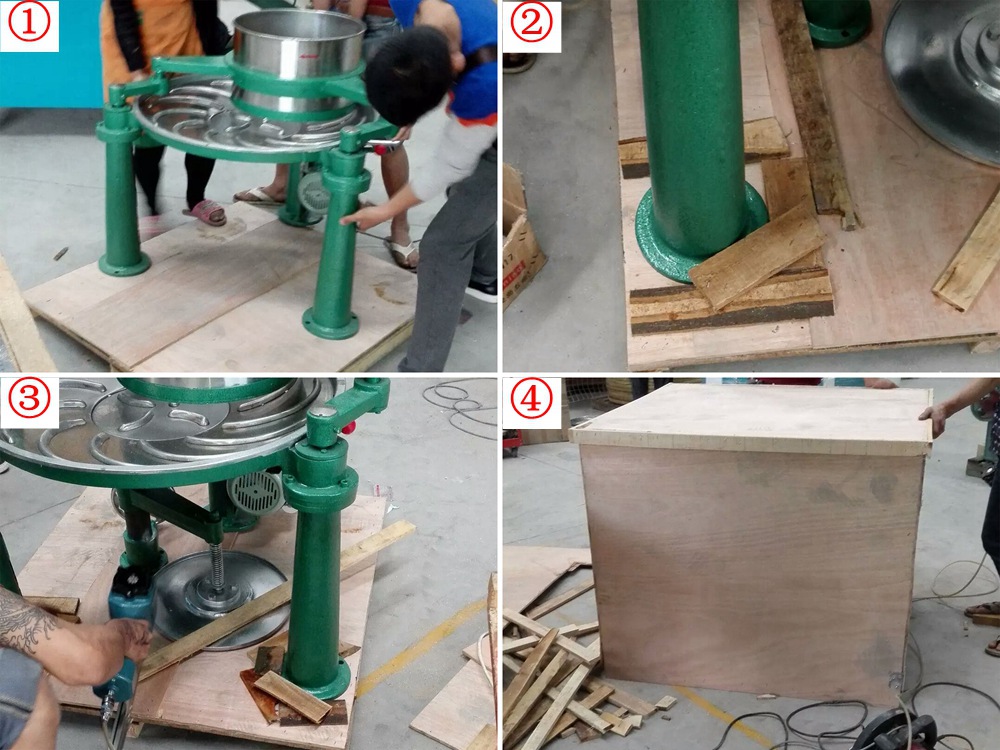 In case of small quantity and medium volume of goods, we will put the machine into plywood wooden box, waterproof and moisture-proof treatment, then put it into wooden box for fixation, and then send it to the customer's destination.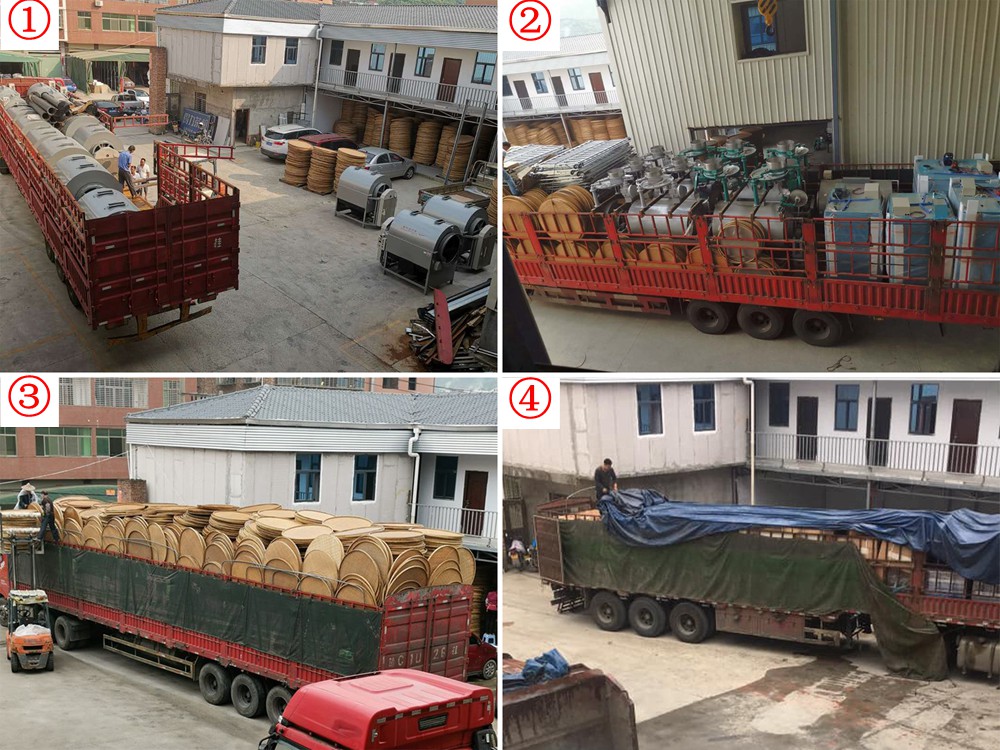 If it is transported to Vietnam, Laos, Myanmar, Russia (part of the region) and there are a lot of machines, we will use land transportation and vehicle transportation, which will greatly save cost and transportation time.