Established in 2008, Quanzhou Wit Tea Machinery Co., Ltd. integrating development and production together, located in the hometown of Tieguan yin --Anxi,specializing in manufacturing and marketing agriculture equipment such as tea wither machines, tea fixation machines, tea rolling machines, tea fermentation machines, tea drying machines, tea sorting machines, tea plucking machines and other tea processing machines, totally more than 30 varieties in five major categories.
With sincere cooperation, the overall quality competitiveness of our products have been improved. A new type of tea processing machines by ourselves is going to be launched soon. In order to meet customers' requirements at the first moment, we specially set up the spare parts stores for after-sales service and establishes the afer-sales service teams. we aim to provide all our customers with the highest level of service,from supplying the best quality products to delivering them safely and quickly to your door in record time. If you have any questions, please do not hesitate to contact our patient customer service who will be delighted to assist you. All customer comments or queries are taken into account in the fine tuning of our service.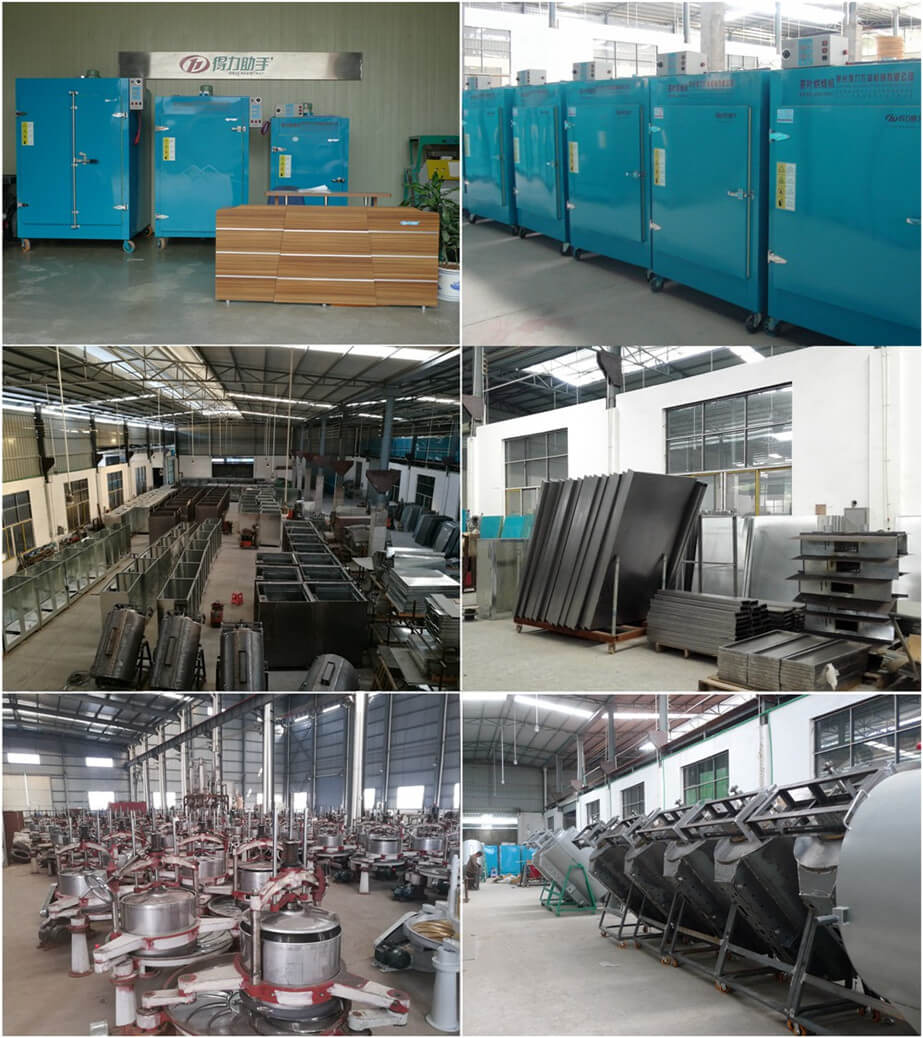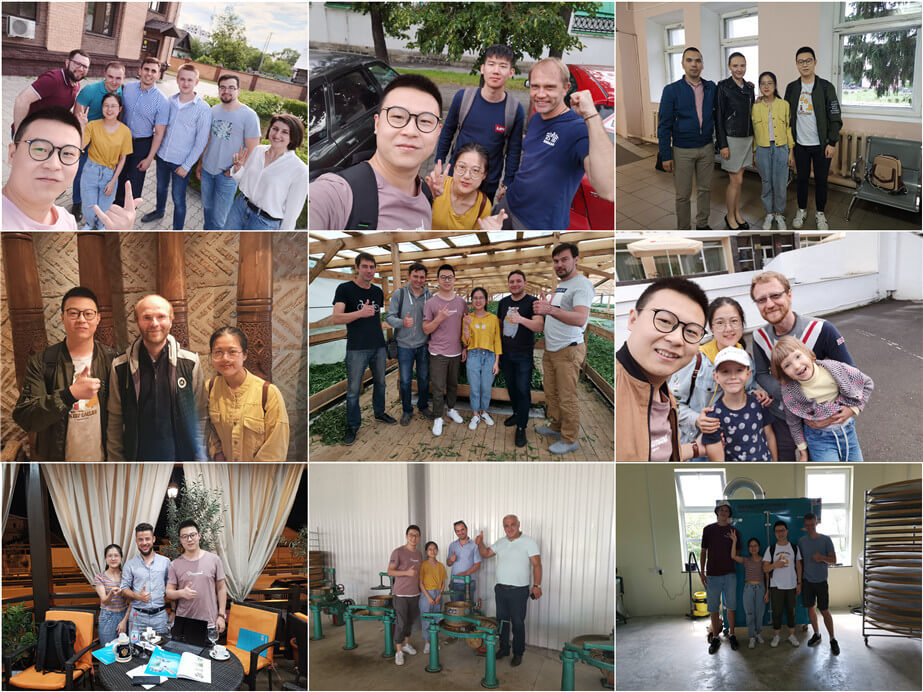 Our customers include Russia, Georgia, Azerbaijan, Belarus, Ukraine, etc. in Eastern Europe, Britain, Netherlands, Germany, etc. in Western Europe, Turkey, Iran, Syria, Yemen, Kuwait in the Middle East, Myanmar, Vietnam, Indonesia, Laos in Southeast Asia , Cambodia, Thailand, India, Sri Lanka, Bangladesh, Nepal, Bhutan, etc. in South Asia, Mexico, United States, Canada, Bolivia in Central and South America, Brazil, Argentina, Chile, Peru, Belize, Colombia, etc., in Australia Australia and New Zealand, Africa has Uganda, Nigeria, Ethiopia, Mozambique, Kenya, etc.
Our customers are all over the world. If you want to buy tea machinery, please tell me your area. If we have a local distributor, our distributor will contact you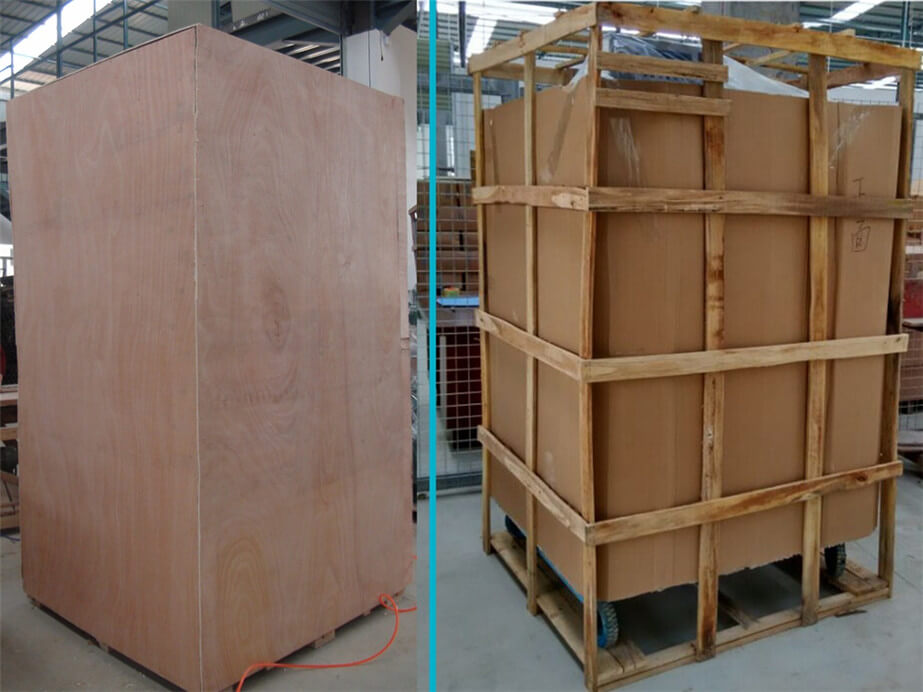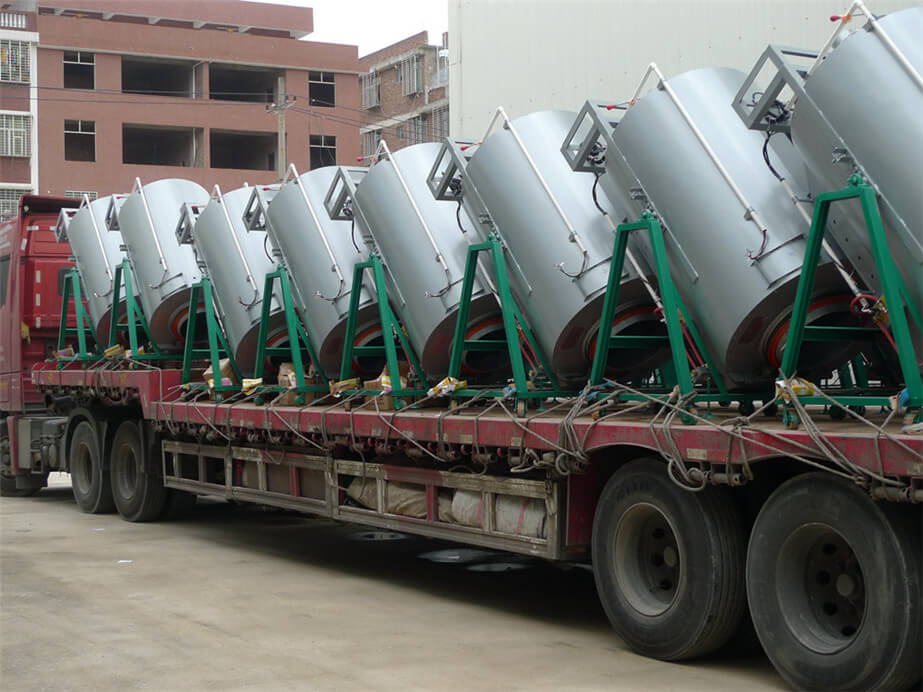 Under normal circumstances, our machines are packed in plywood boxes. If there are a lot of machines, we will transport them by container. Through the container, we will take measures to prevent water and moisture. We can also customize packaging according to customer needs.