DL-6CRT-65 tea rolling machine can use for most of tea, like black tea, dark tea, green tea, and oolong tea.
For fermented tea such as black tea and dark tea: Through the external force of the tea rolling machine, the tea leaf's juice overflows, the tea cells are damaged, accelerates the enzymatic oxidation of polyphenolic compounds, provided conditions for subsequent fermentation of tea leaves, Improve the taste of finished tea and make the quality of tea better.
For non-fermented tea such as green tea and oolong tea: The main function of DL-6CRT-65 tea rolling table is shaping the tea leaves, through the extrusion of the tea rolling machine, the tea leaves are rolled and compressed, and the fresh leaves are twisted into a strip shape.
DL-6CRT-65 tea leaf rolling machine specification:
Model

DL-6CRT-65

Dimension

1490*1390*1420 mm

Input voltage

380V / 50Hz

Tea rolling disc diameter

1210 mm

Rolling barrel diameter

650 mm

Rolling barrel height

480 mm

Matching motor

Power

3 kW

Speed

1400 RPM

Rated voltage

380 V

Barrel speed

44 RPM

Productivity

120 Kg/h

Maximum capacity per time

40 kg
The above data is based on fresh tea leaves water content of 75-80%.
DL-6CRT-65 tea leaf rolling machine photos
: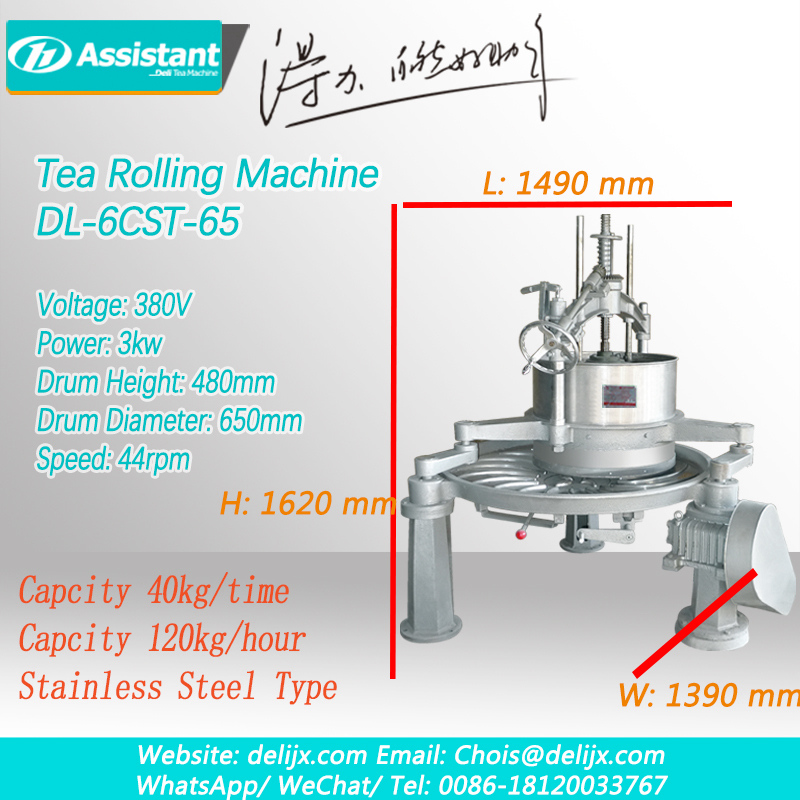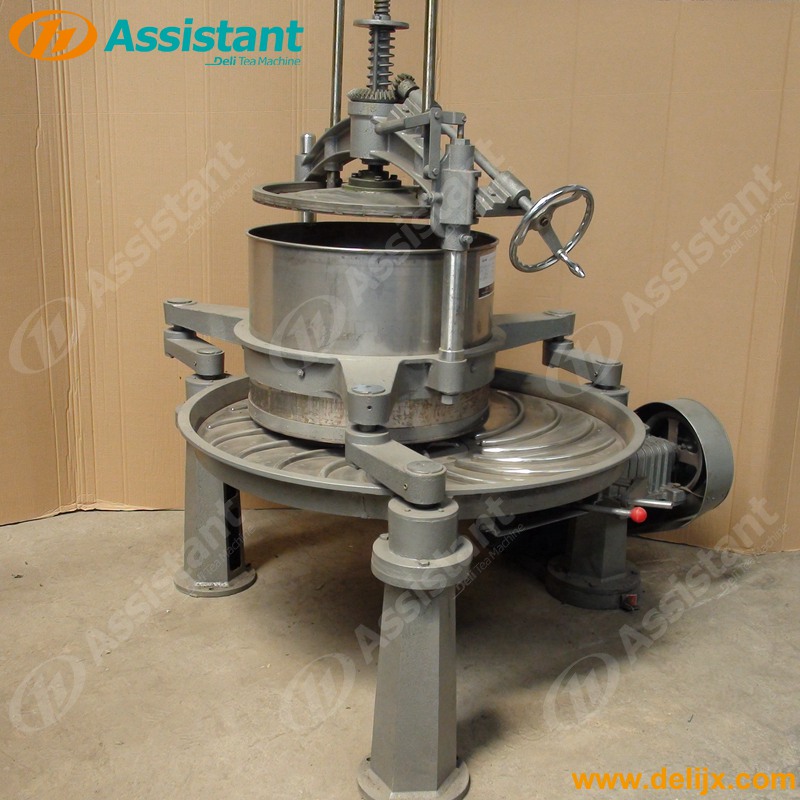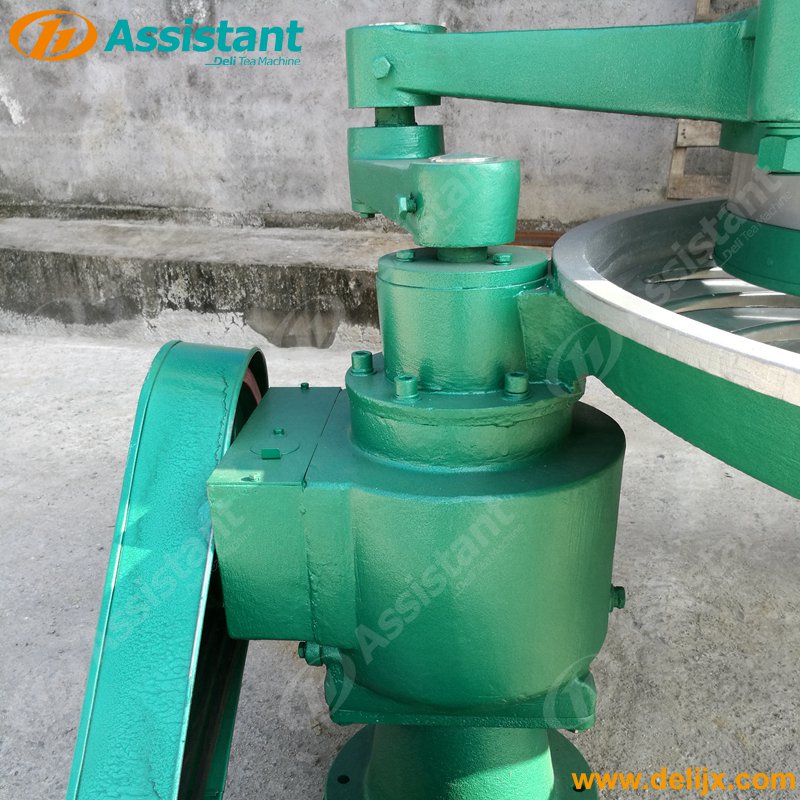 If you are interested in this product, please contact us to get the price.


↑ ↑ Click the icon to get the latest price directly ↑ ↑
---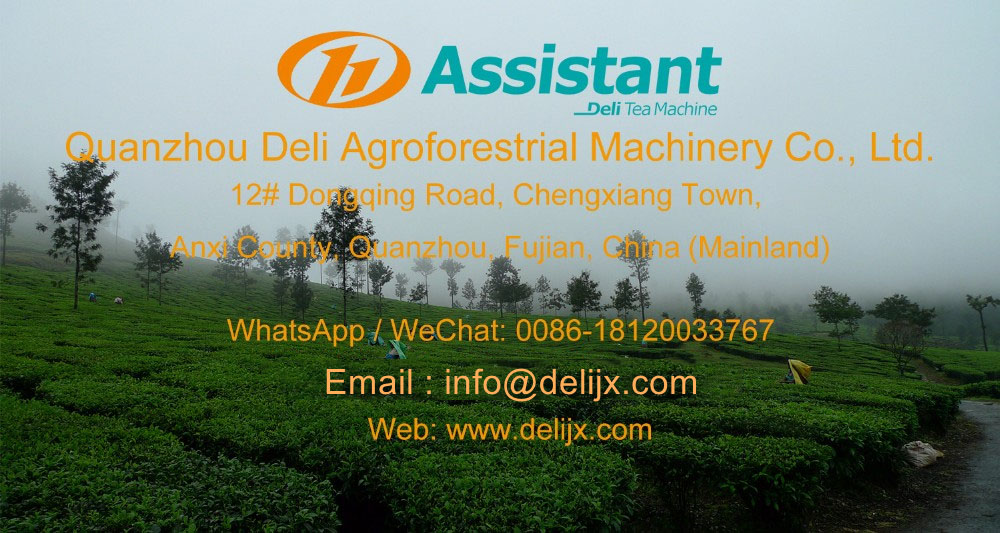 ---
↓ ↓  You can also leave your contact information at the bottom. We usually contact you in about 10 minutes ↓ ↓
---
---